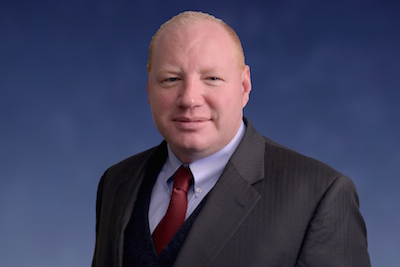 Thomas B. Luka, Esq.
Thomas B. Luka, Esq. is a native Central Floridian who has provided clients with exceptional courtroom representation and guidance for over 15 years. As a partner at the law firm of Adams & Luka, P.A., Mr. Luka has an extensive background in litigation, and has been lead counsel on more than 150 criminal and civil trials. Mr. Luka has appeared as a legal analyst on local and national talk shows such as CNN, CNBC, Fox News, Nancy Grace, Geraldo Rivera, Jane Velez Mitchell and Court TV.
Thomas Luka began his law career as an Assistant State Attorney in Miami-Dade, Florida; in this position, he successfully prosecuted all levels of criminal activity. Because of this experience and his thorough understanding of how prosecutors work, Mr. Luka has an edge as a defense attorney in criminal cases. Thomas Luka is most comfortable and effective inside the courtroom, and has extensive experience in not only State court, but Federal court as well.
Mr. Luka is well known by the judges in Orlando and throughout Central Florida for the vigorous representation of his clients and willingness to proceed to trial. Although trial is not always necessary, his reputation allows him to receive attractive offers to resolve cases.
Education
Juris Doctorate (J.D.), Gonzaga University School of Law, Spokane, Washington, 1999
Bachelor of Science in Political Science, Depauw University, Greencaslte, Indiana, 1995
Member of the DePauw University football team
Memberships
The Florida Bar
Member Since: 1999
New York Bar
Member Since: 2003
Middle District Federal Court
Northern District Federal Court
Orange County Bar Association
Lake County Bar Association
Experience
Former Assistant State Attorney in Miami-Dade, Florida
Former Attorney for the Ninth Judicial Circuit in the State of Florida
Former Legal Intern for the office of the Spokane District Attorney